Mentoring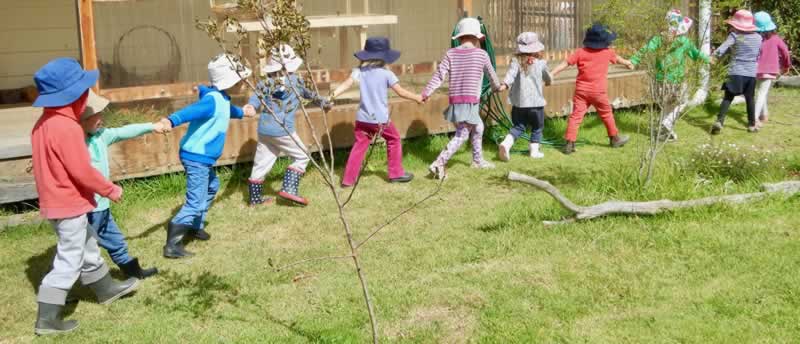 Mentoring is taking place all over Australia, but it was decided at the initial founding seminar in July 2017, to strive for a cohesive approach on a national level. To this end the live forum will enable discussion and conversation around targeted topics. It will be open to AARSECE member mentors only for now.
AARSECE is also working on further developing the basis for teacher and institutional appraisals and membership assessments. Although links to resources will continue to be collected, and helpful articles and documentation will be available for download, most activity will be on the Forum.
Participants of the Inaugural Mentor training Brisbane 2017
INAUGURAL MENTORING TRAINING SEMINAR
"In our coming together, we develop each other, to learn from each other. Mentoring demands inner flexibility and the cultivation of real interest in the other".
Louise de Forest, JULY 3-6, Samford Valley Steiner School
AARSECE hosted the inaugural mentoring training with 20 experienced Steiner early childhood teachers from around Australia who expressed interest and availability to undertake mentoring in their localities. Louise de Forest lead and accompanied us through this preparatory stage that begins our task of establishing, formulating and consolidating consistent and coherent means for mentoring Steiner carers, educators and teachers of young children.
Establishing, developing and implementing mentoring by qualified and trained local or regional mentors is a key priority for the committee of AARSECE.