Offer: 20% discount on all purchases 
Just enter the promo code VITALYEARS2021 during checkout. Code valid until 31 August 2021: www.mercurius.com.au
Kindly donated two book vouchers for the raffle 
Wishing all participants of the Vital Years conference a wonderfully enriching experience 
Offering all participants of the 2021 Vital Years Conference
10% discount on all book purchases

$5 flat shipping fee on one delivery
To take advantage of this offer, please have a look here for some suggested books or do a general search here.
Please use VITALYEARS2021 as a coupon and shipping method and we will take care of the rest!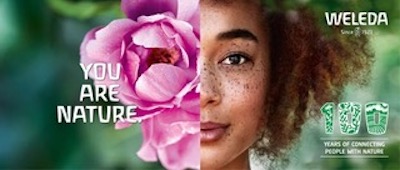 Donated a wonderful hamper of products for the raffle, valued at $150
Calendula Shampoo and Body Wash; Skin Food Original; Skin Food Body Butter; Salt toothpaste; Everon lipbalm; Lavender Relaxing Body oil; Citrus deodorant ......Delivered to your door!
 

 Developing The Self Developing the World

Kindly donated a book and free postage for the raffle 
*Special Offer: Vital Years participants discounted rate for a 3 night retreat until mid October* 
Dolls and Toys for the Raffle were donated by: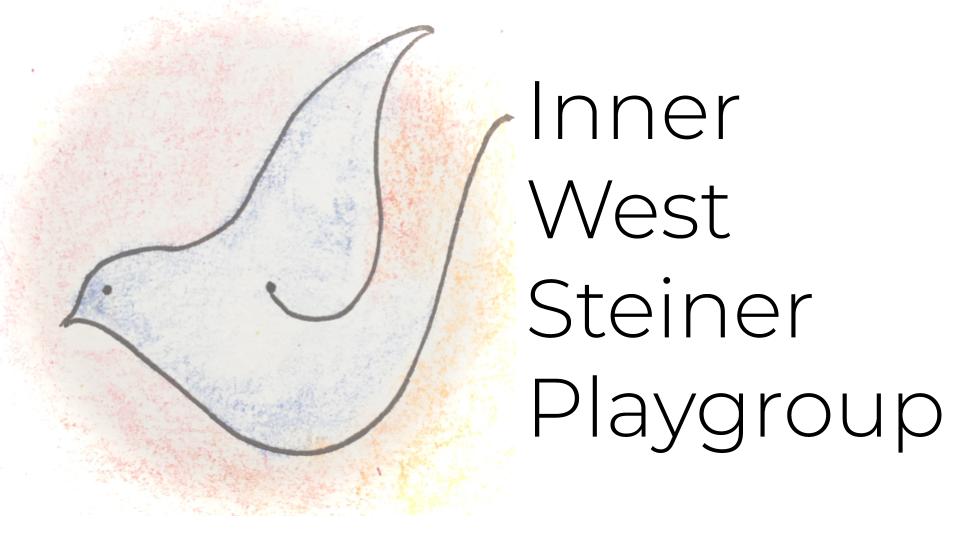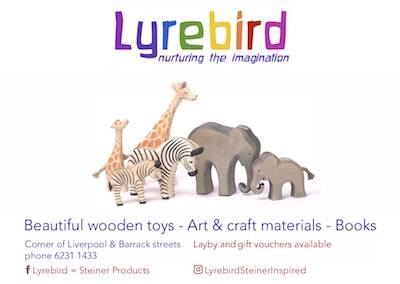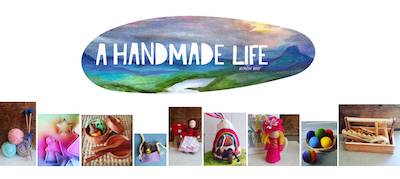 https://m.facebook.com/A- Handmade-Life-Byron-Bay-Inspired-Steiner-Products-121141131808784/